Scotch Whisky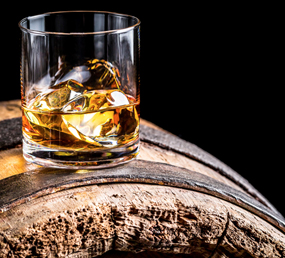 Directly from Scotland's producer. We advise and arrange the registration license for bottlers and whisky exporters.
Blended Scotch whisky (different ages)
Blended Grain Scotch whisky
Blended Scotch Malt whisky (different ages)
Non Scotch Whisky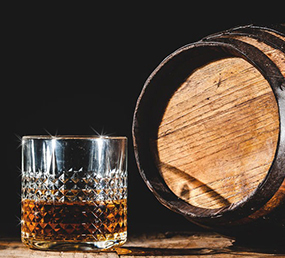 We distribute whisky from different origins, always complying with the regulation apart from out strict control of suppliers and products.
KENTUCKY STRAIGHT BOURBON / US BOURBON
Kentucky own production wich provides continuity to customers and product stability.
CANADIAN WHISKEY / AMERICAN WHISKEY
We have stock in Europe. For bottling alone or being part of a blend.